Friends makes a difference
9 out of 10 schools see an improvement in the school climate after partnering with Friends. But even though our efforts do make a considerable difference, we are far from satisfied.
In Sweden, 60,000 children are subjected to bullying every year. When that figure is zero, we will be truly satisfied. And we will reach that goal through a wide-ranging and methodical approach.
What the staff thought after completing the training with Friends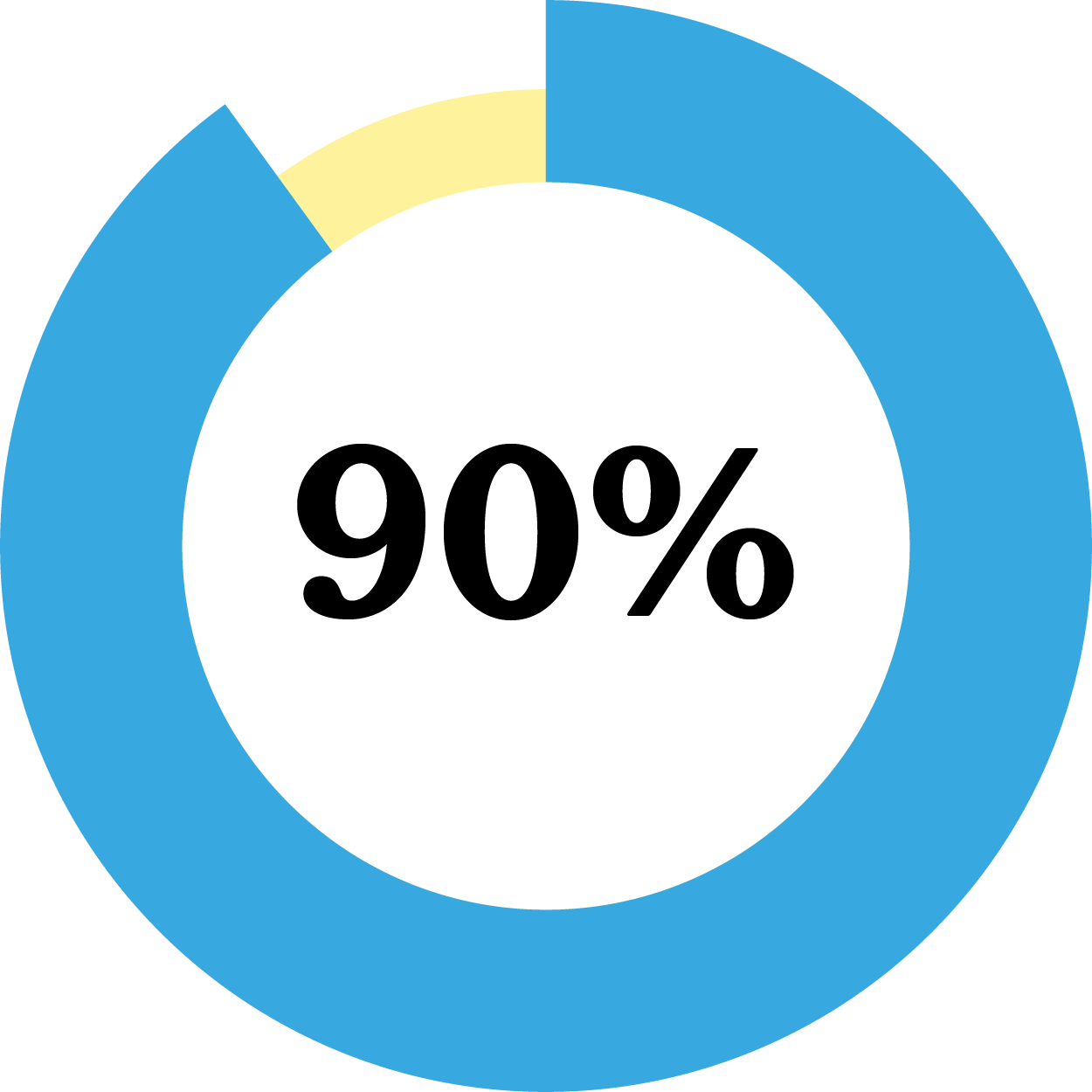 Working with Friends has led to a positive change in the climate at the school.
(Source: Client survey 2018)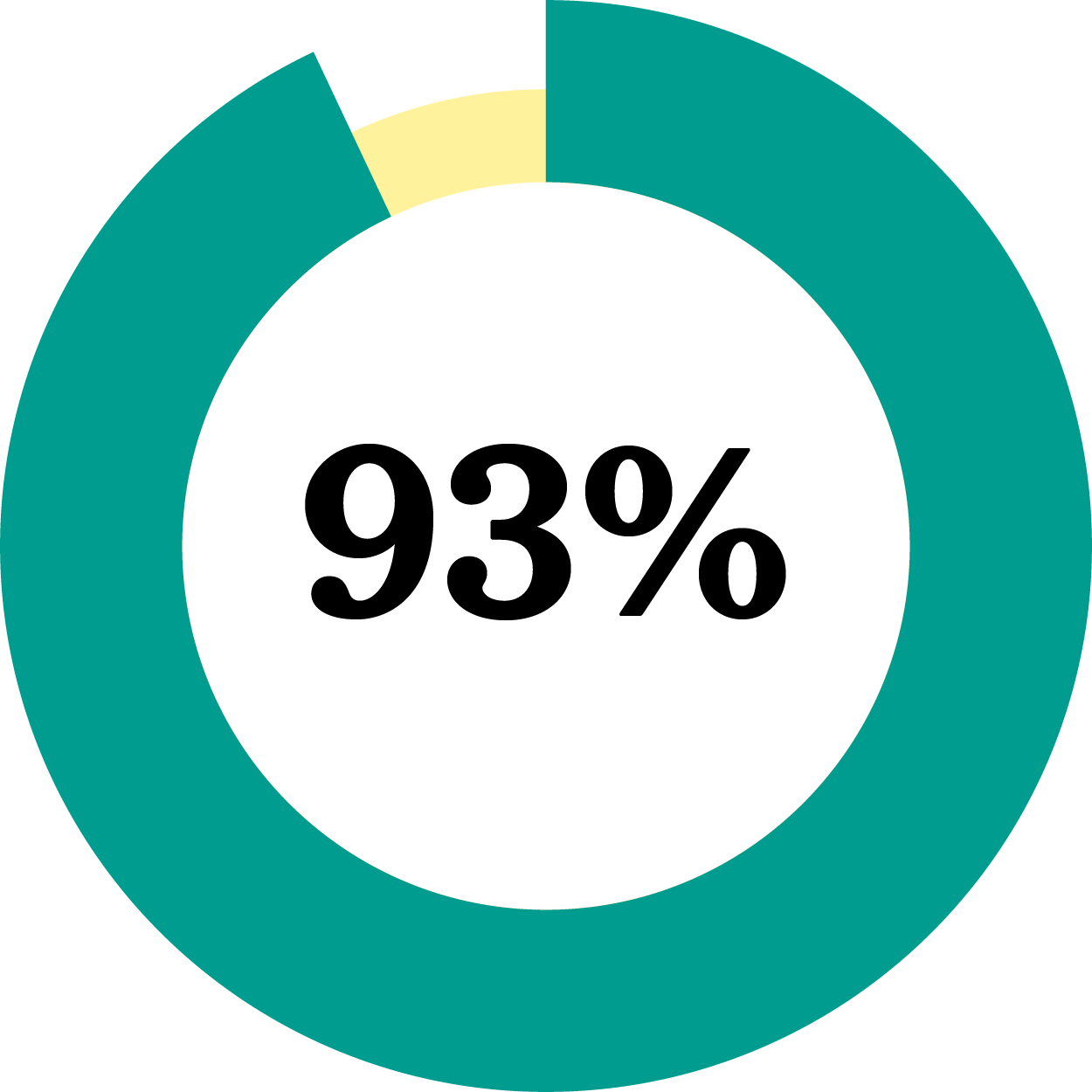 Working with Friends has contributed to greater knowledge about security and equal treatment issues.
(Source: Client survey 2018)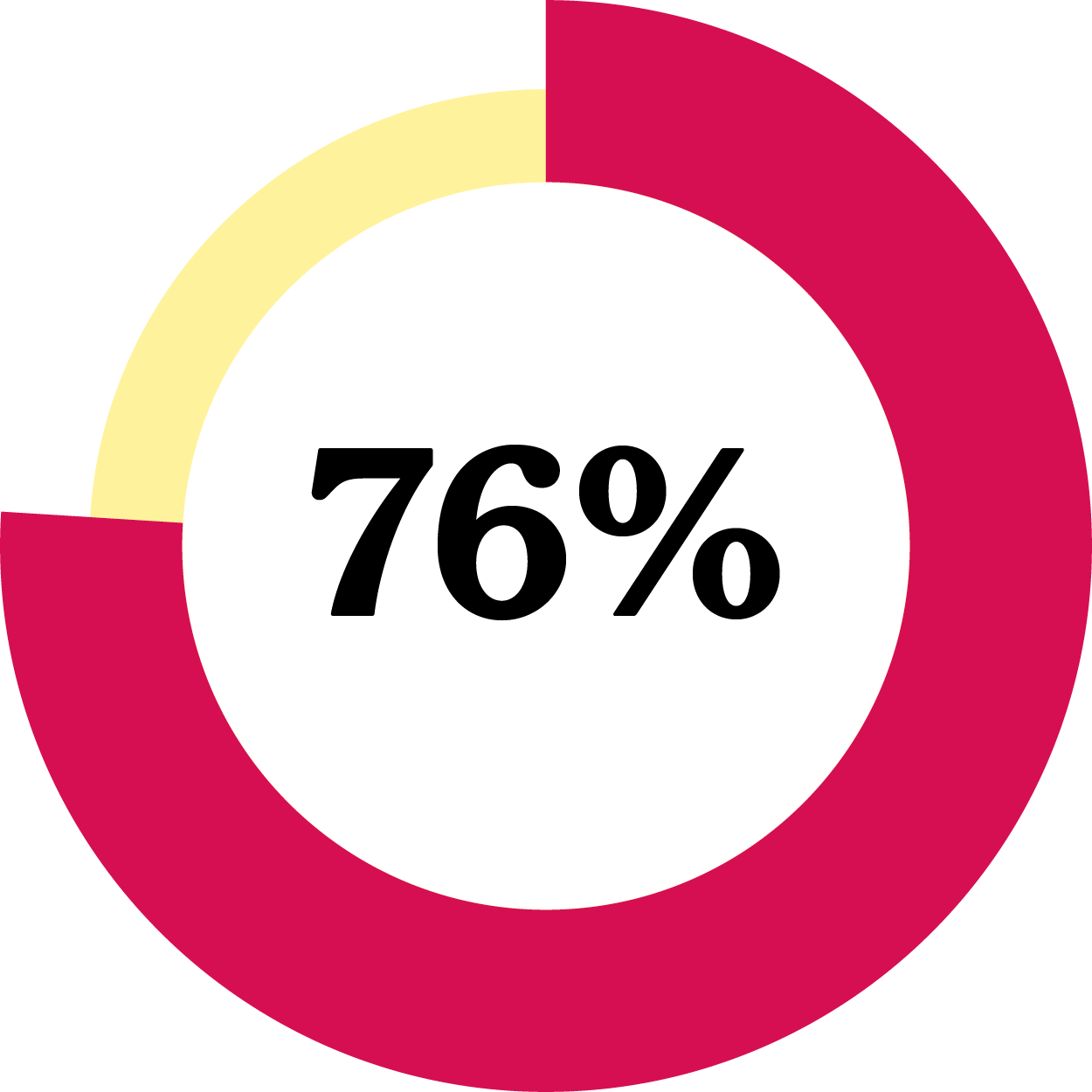 Working with Friends has contributed to reduced incidence of violations at school.
(Source: Client survey 2018)
Our training courses enable others to make a difference
Every day, Friends visits schools, pre-schools and sports clubs to provide training and develop methods for preventing bullying and discrimination.
After more than 20 years of experience, we know that there is no universal method that works for everyone. Each organisation faces its own specific challenges. For that reason, it is essential that efforts to promote a safe environment are developed and adapted through dialogue and agreement. That we are where the children are. That we test different approaches and methods, evaluate and share best practice. That is when we can make a real difference.
We conduct research to improve our effectiveness
Grounding our methods in research is fundamental to effectively prevent bullying and discrimination, and to promote children's sense of security.
Friends' research projects continuously contribute to developing our methods and disseminating our knowledge. Currently, we are funding a number of research projects at four Swedish universities. In 2018, we also started our first international research project on sexual harassment online, in partnership with Dublin City University.
We create engaging forums
Friends partners with universities and researchers to jointly improve knowledge of which methods and approaches best prevent and stop bullying. In addition, Friends organises the conference, World Anti-Bullying Forum, which was first held in Sweden in 2017 and then again on June 4-6, 2019, in Ireland, in partnership with Dublin City University. Next forum will be 2021.
We present facts and figures
Every year, Friends publishes new reports with up-to-date figures on what it is like for children and young people in schools, pre-schools and sports clubs as well as online. The reports are based on data from tens of thousands of interviews with children and young people, which are conducted using the Friends mapping tool. Here are some alarming figures from the latest Friends report:
25% of pupils in years 3-9 have been subjected to degrading treatment by another pupil
8% of pupils in years 3-9 have been subjected to degrading treatment by an adult at school
64% of pupils in years 3-9 who have been subjected to degrading treatment or bullied have not told any adult at the school about it
We take the fight and the debate on behalf of the children
In light of Friends' long-standing expertise on the issue of bullying, it is important that we are involved and influence societal trends and fight to increase funding for initiatives to prevent bullying.
We do so through advocacy and by providing opinions on proposals, as well as writing reports and op-ed articles. We initiate research and development projects. We investigate the issue and present tangible facts and figures. And we are active in all forums that concern our area of operations.
If we are to succeed in reducing bullying in society, more and better coordination of different interventions between researchers, civil society and authorities that promote knowledge and provide support is required.
To emphasise the importance of investing in preventive efforts to reduce bullying, Friends has estimated that one year of bullying will cost society SEK 17.5 billion over the subsequent 30 years.
We have also released a study on the links between bullying, loneliness and eligibility for secondary education. The study stresses the importance of creating a safe school environment to promote the pupils' performance and to provide a peaceful environment in which to study.