World Anti-Bullying Forum
Bullying is a global phenomenon, but by sharing knowledge and experience we can create a world where children and youth are safe. United Against Bullying!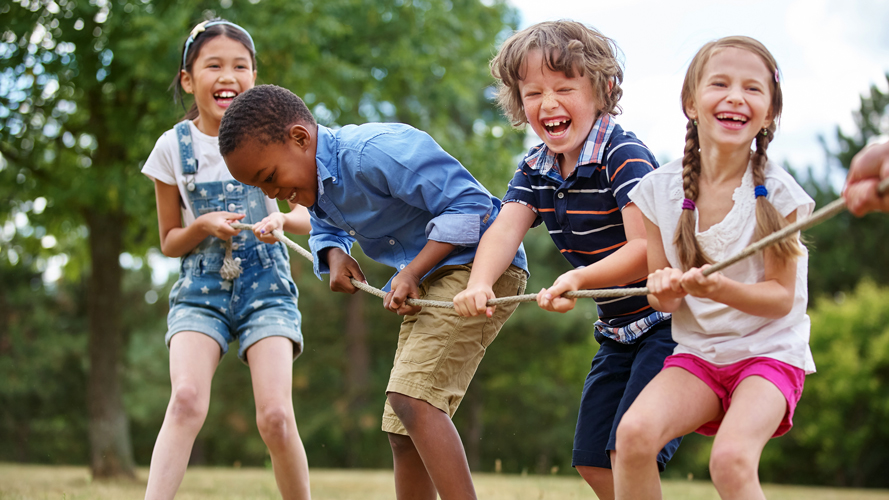 The World Anti-Bullying Forum is a meeting place for researchers and practitioners in the work against bullying. To end violence against and between children in accordance with the UN's sustainable development goals, Friends chose to initiate the World Anti-Bullying Forum.
Friends has been working research-based for several years, both in trainings and advocacy. We have created partnerships with Swedish and international universities to collect and refine global knowledge on how to reduce bullying. We believe that the best way to end bullying is by sharing the knowledge and experience we all have, bridging the research-practice gap. We want to create dialogue, discover already developed and new methods and learn from each other, in both directions.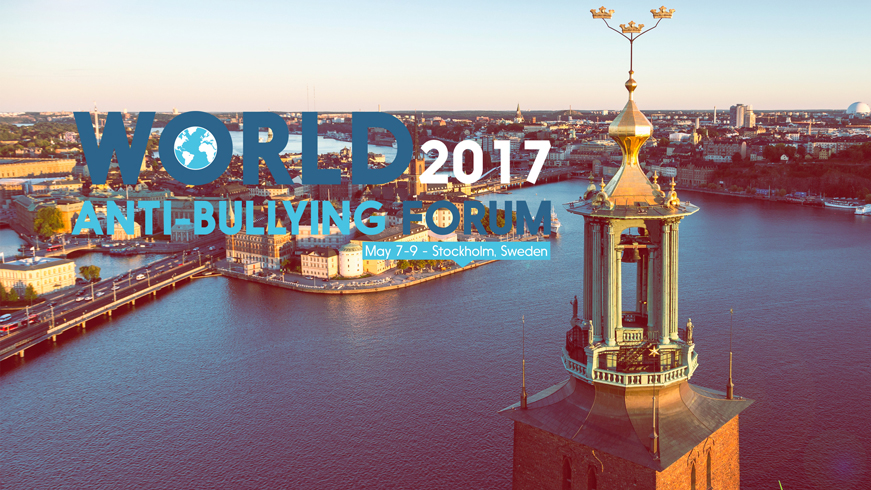 World Anti-Bullying Forum 2017, Stockholm
The first World Anti-Bullying Forum took place in Stockholm in 2017, in cooperation with International Bullying Prevention Association and several Swedish universities. We had about 500 participants from almost 40 countries and the forum is growing. In 2019 the World Anti-Bullying Forum will be hosted by Dublin City University, Ireland, and the number of participants and presentations have exceeded the first forum's by far. Please follow us on Twitter to get the latest from the WABF2019 and visit our Youtube-channel to find materials from our forums.