United Against Bullying!
Bullying is a global phenomenon, but by sharing knowledge and experience we can create a world where children and youth are safe.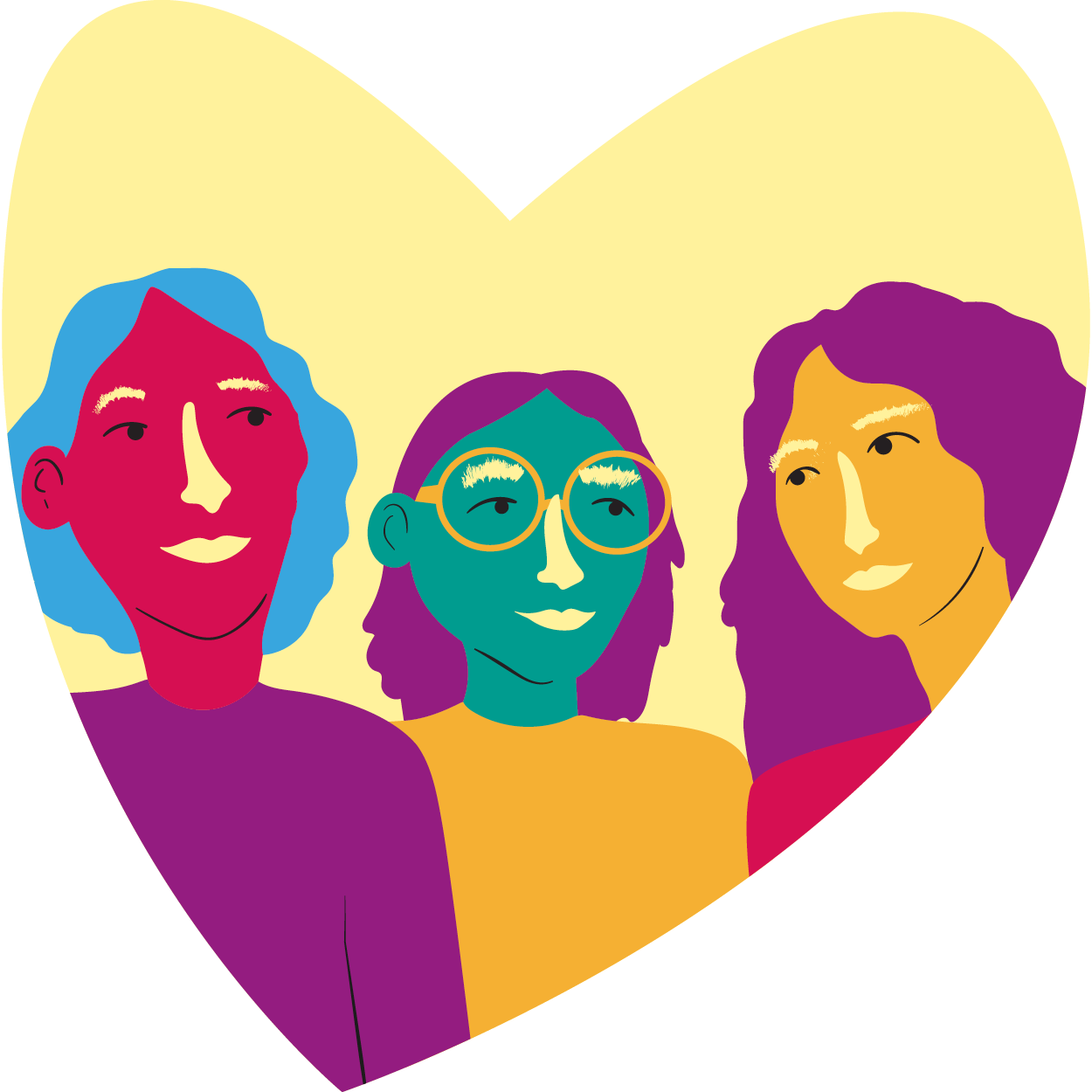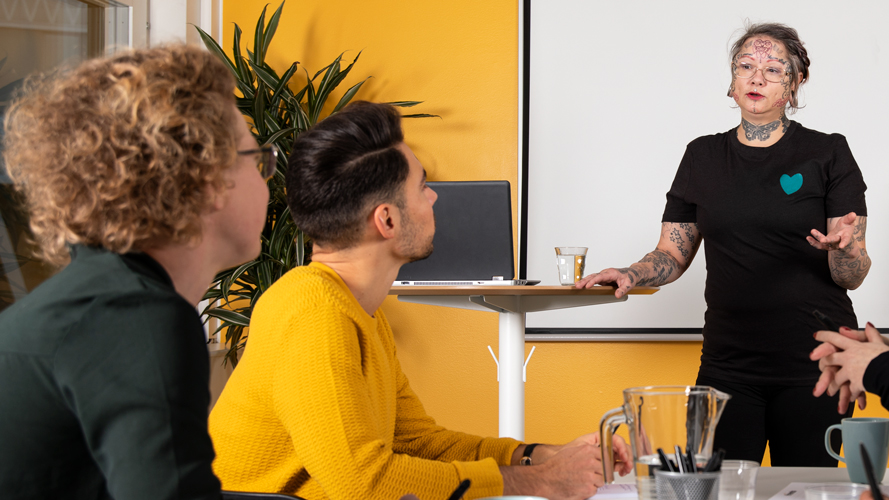 What Friends does
We are an organisation that provides adults with research-based tools to prevent bullying among children and young people.
Together we can stop bullying.