United Against Bullying!
Bullying is a global phenomenon, but by sharing knowledge and experience we can create a world where children and youth are safe.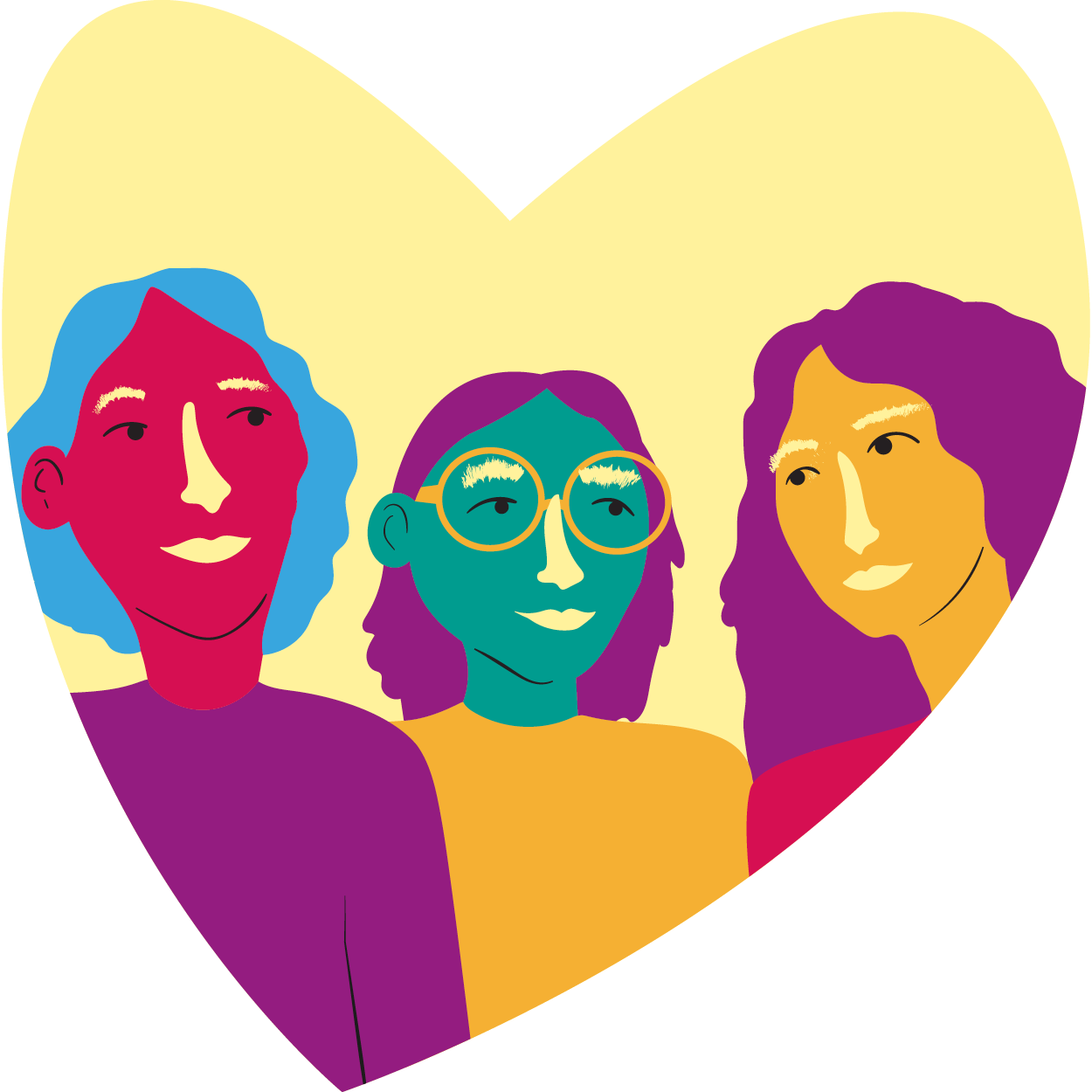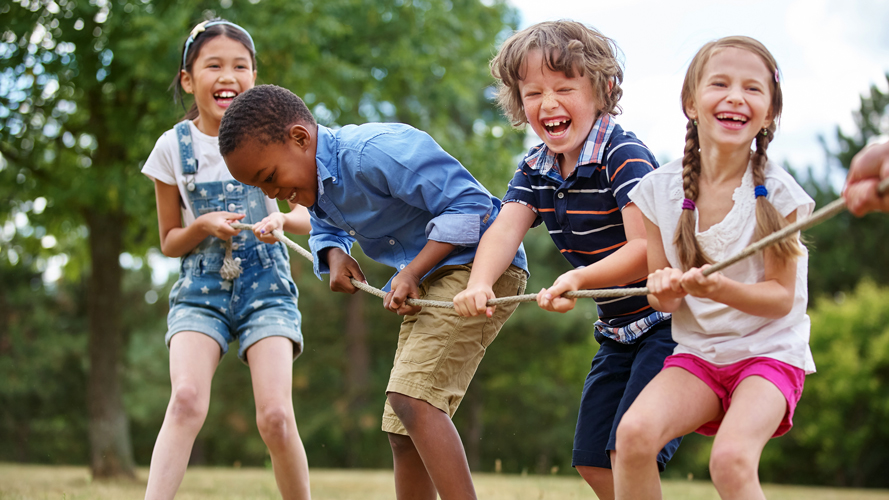 World Anti-Bullying Forum
The World Anti-Bullying Forum is a meeting place for researchers and practitioners in the work against bullying. To end violence against and between children in accordance with the UN's sustainable development goals, Friends chose to initiate the World Anti-Bullying Forum.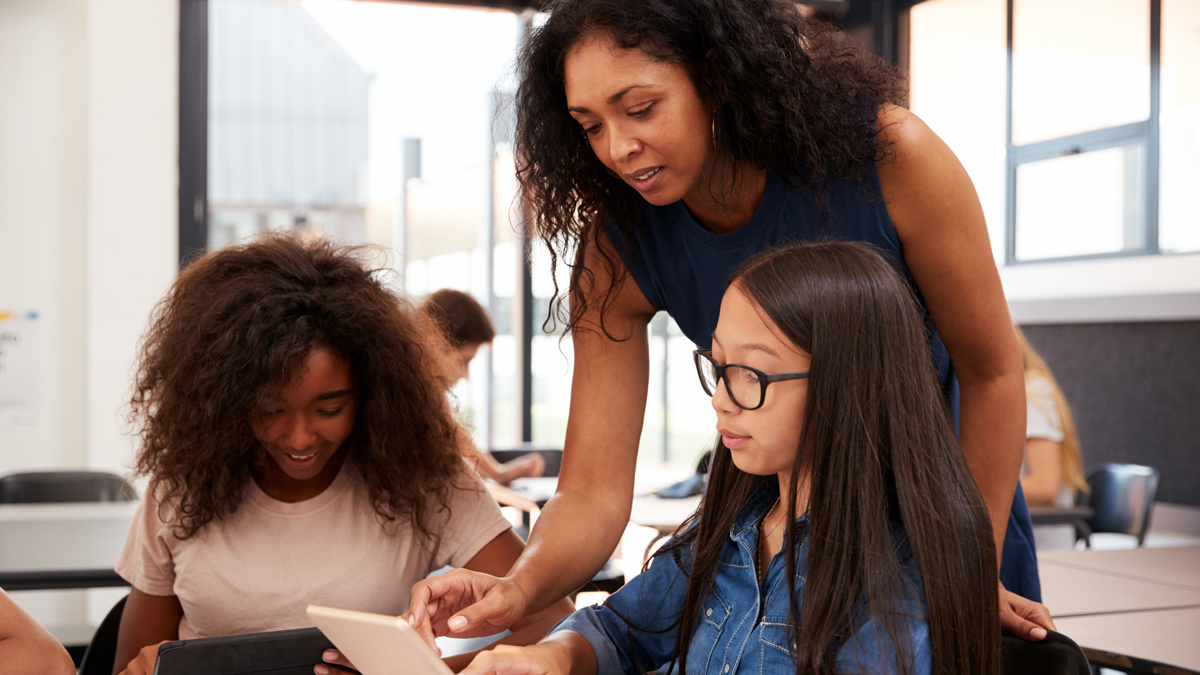 Always take action
A course about what degrading treatment and bullying is, and how it can and should be managed when it happens at a school.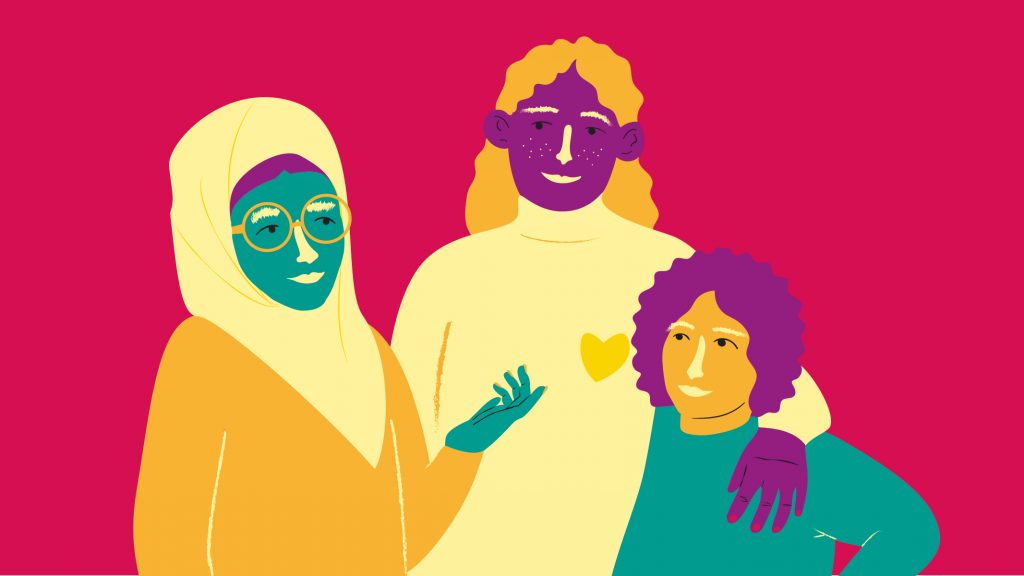 Organising bullying prevention
It is possible to stop bullying, but it requires a long-term perspective and focused efforts. To reduce the number of students subjected to bullying, we need to work with promotion and prevention. In this online course we will go through what that involves.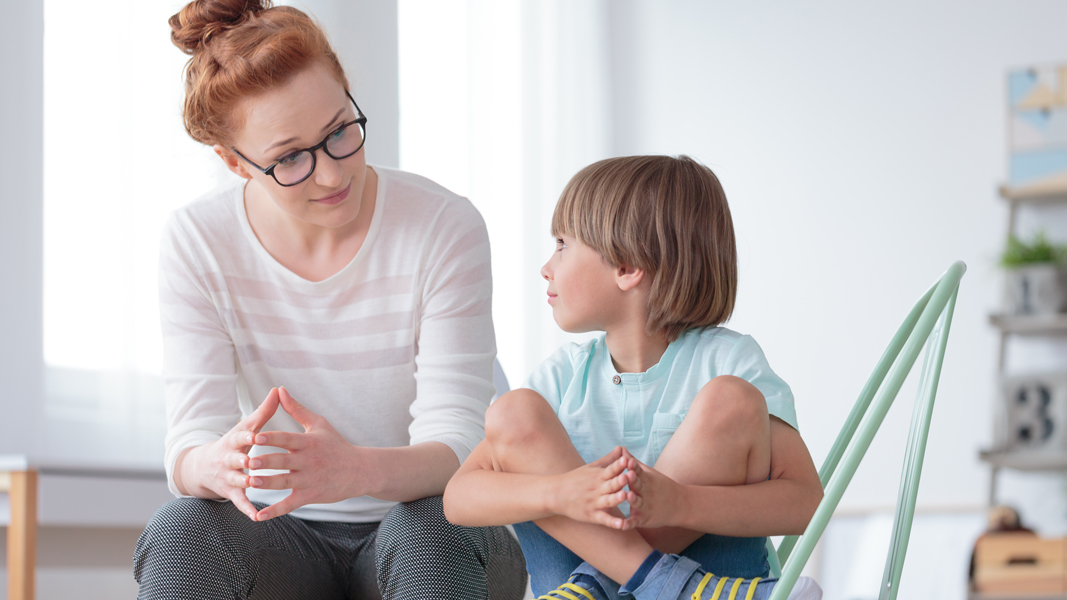 Supporting a child subjected to bullying
Learn how to support a child that feels unsafe at school.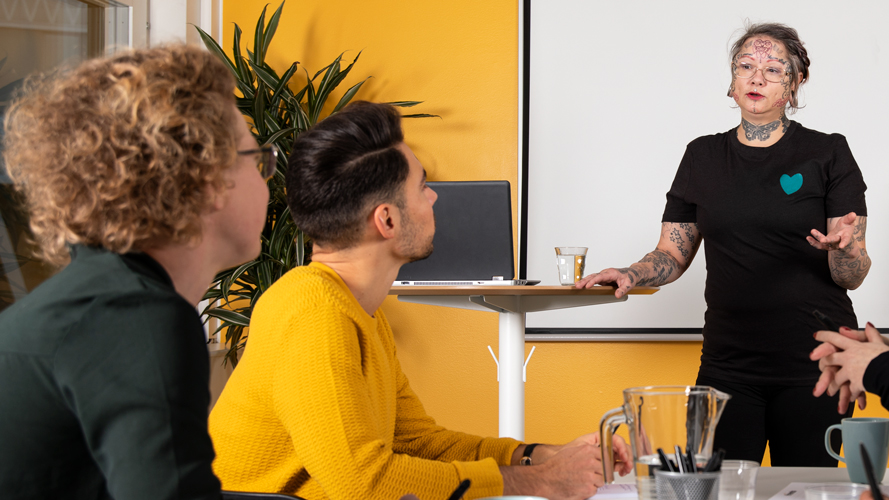 What Friends does
We are an organisation that provides adults with research-based tools to prevent bullying among children and young people.
Together we can stop bullying.