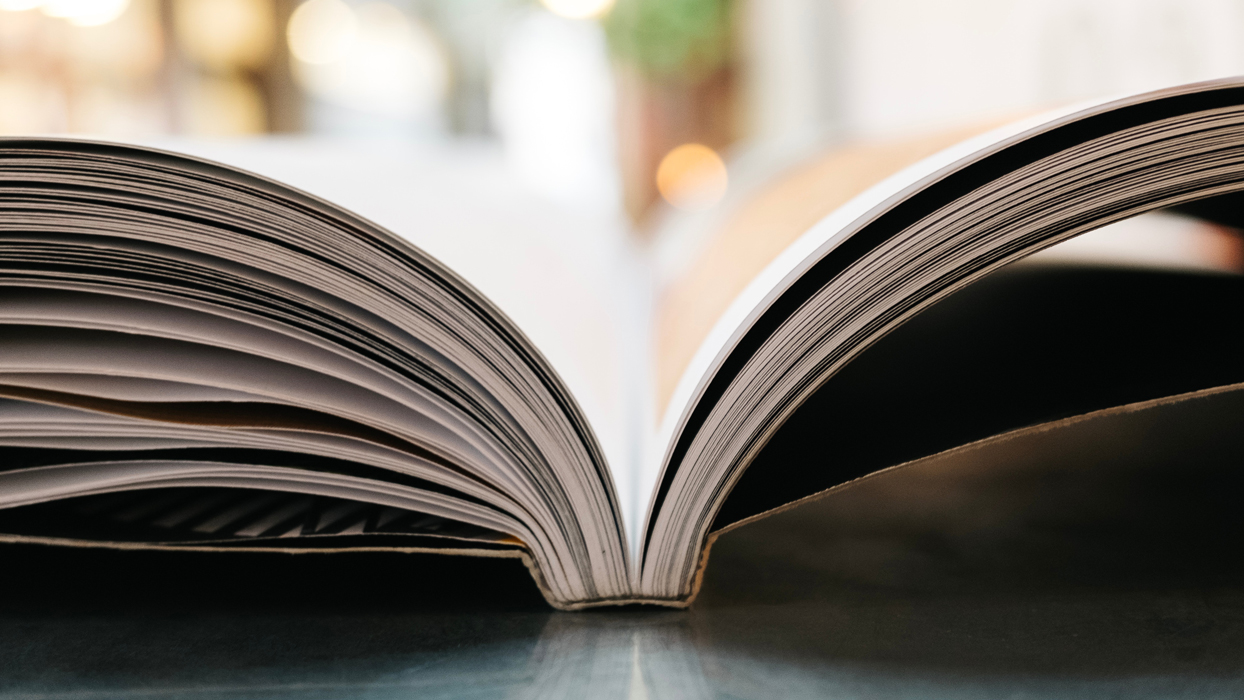 Våra publikationer
Ta del av alla våra rapporter och undersökningar. Här hittar du även våra årsredovisningar och policydokument.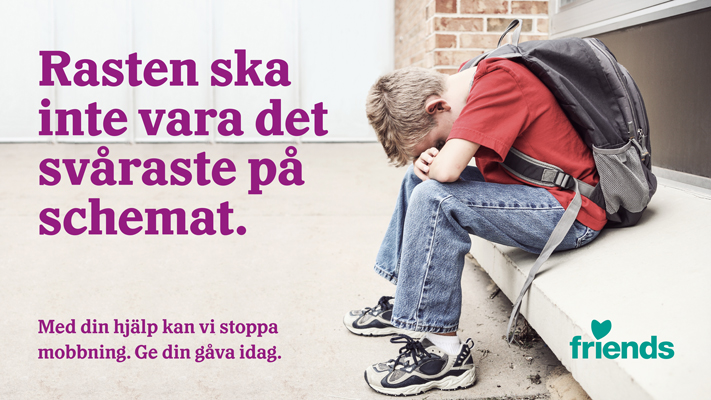 Annonsmaterial
Hjälp oss i kampen motmobbning! Skulle du sakna något format är du varmt välkommen att kontakta oss.
Aktuellt hos Friends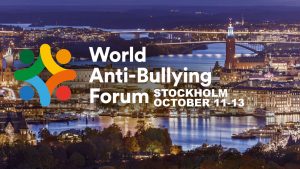 As previously announced, the next World Anti-Bullying Forum will be held in Stockholm, Sweden. Right now, it is difficult to know what the possibilities for travel and conferences ...
5 November 2020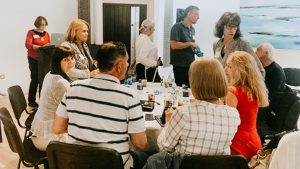 While the implementation of effective (rigorously tested) bullying prevention programs are essential to reduce the burden of mental health and social problems for children and adol...
18 February 2020