It started with hello!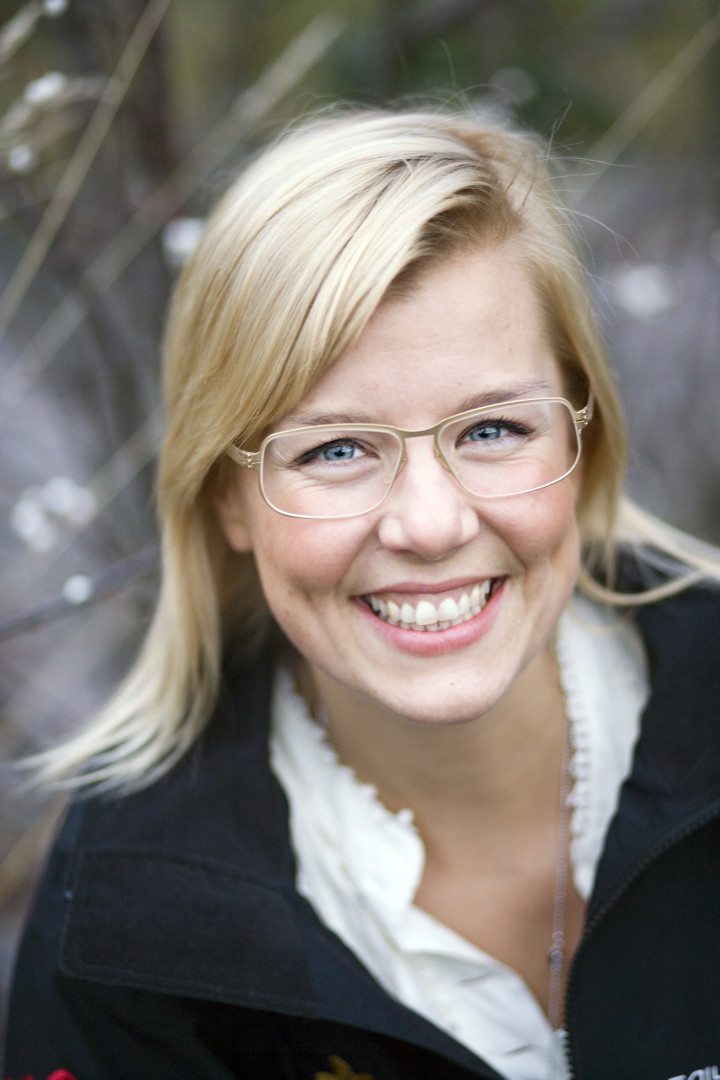 Hello! Imagine how a single word can be crucial. That is what happened to Sara Damber, who founded Friends in 1997.
Sara was bullied at school. She had no friends, but suddenly one day, a boy in her class started saying hello to her. He said, "hello". He saw her. That small event broke a protracted spiral of bullying and gave Sara the strength to tour schools and hold lectures about what she had experienced. That is how Friends began, and today it has grown into the largest organisation in Sweden working to counteract bullying.

1997
Sara Damber founds Friends and starts touring Swedish schools, talking about bullying.

2000
Friends produces the first in a series of poignant/compelling and popular commercials about bullying. Watch the films on our YouTube channel, search for "Stiftelsen Friends".

2003
Friends begins working to prevent bullying and degrading treatment in sports clubs.

2004
Friends holds a demonstration against bullying at Skansen. "Friends på Skansen" was subsequently held every year for ten years.

2006
The Act Prohibiting Discriminatory and Other Degrading Treatment of Children and School Students (2006:67) comes into force and degrading treatment in schools is made illegal.

2008
Friends adds counselling to its core business.

2009
Support and work in pre-schools are integrated into the business.

2010
The Friends programme is launched. The programme has evolved continuously over the years, based on relevant research, the Education Act and the Discrimination Act as well as the school curricula.

2012
The Friends National Arena opens in Solna. We were given the naming rights by Swedbank, who has been our main sponsor since 2002.

2013
Friends founds an international research centre: Friends International Center Against Bullying.

2014
In our advocacy, we put forth demands for a Safety Initiative in schools.

2015
The Minister for Education announces that the Safety Initiative will be implemented.

2016
Friends initiates a project to estimate the cost of bullying to society.

2017
Friends holds the world's largest conference on bullying in Solna. 550 participants from around the world attend the World Anti-Bullying Forum.

2018
Friends continues to develop its ties to the world of research. Our research partnerships with the universities of Stockholm, Gothenburg, Örebro and Linköping aim to develop methods and create more effective approaches to prevent bullying.
Friends has a vision of achieving zero victims of bullying
We are fighting for a world in which no child is subjected to bullying. A world in which every child feels loved and respected. Where children grow up with self-esteem, not self-hatred. Where nobody goes to sleep feeling sad, wakes up feeling anxious and leaves for school with a sinking feeling in their stomach. We want the world to be a safe and positive place for children – entirely free from bullying and discrimination.